---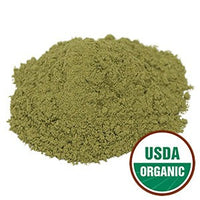 Spiritual Uses: Associated with Venus. Useful for prosperity, attracting new friends, harmony, sleeping aid, peace & attracting love.

The Passion Flower, or Passiflora incarnate is considered to be one of the powerful herbs native to the Western hemisphere. The Passiflora incarnate is a woody vine which grows the most unique flowers which reminded early settlers of the passion of Christ, hence the herbs name. The plant grows native to North, Central and South America and bears small, berry-like fruit called granadilla or water lemons.

****PLEASE NOTE: Lucero Astral recommends you consult with a qualified/certified Herbalist/Healthcare Practitioner before using any herbal products, particularly if you are pregnant, nursing, or on any medications.