---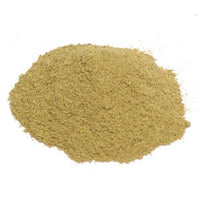 Spiritual Uses: Useful to increase the restfulness & serenity of sleep.
The active biochemical in c/s Hops Flowers, known as humulene, is believed to have stimulant properties. Dried Hops Flowers, when brewed as a tea, is one of such wildcrafted herbs that may also have calming properties. 

****PLEASE NOTE: Lucero Astral recommends you consult with a qualified/certified Herbalist/Healthcare Practitioner before using any herbal products, particularly if you are pregnant, nursing, or on any medications.